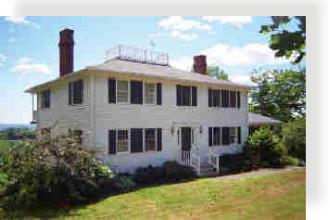 Prior to buying or selling a home,
call for a free initial consultation: (781) 235-4024.
The purchase of your new home or the ownership of your home is one of the largest financial investments you will make. Any decision regarding your home and your estate plan will have a direct impact on your financial security and your family's future.

With over 15 years experience as a real estate lawyer, Attorney Brian David Brown invites you to call him for an initial consultation, at no charge, before you enter into any real estate transaction or prepare or revise your will or other estate planning documents.